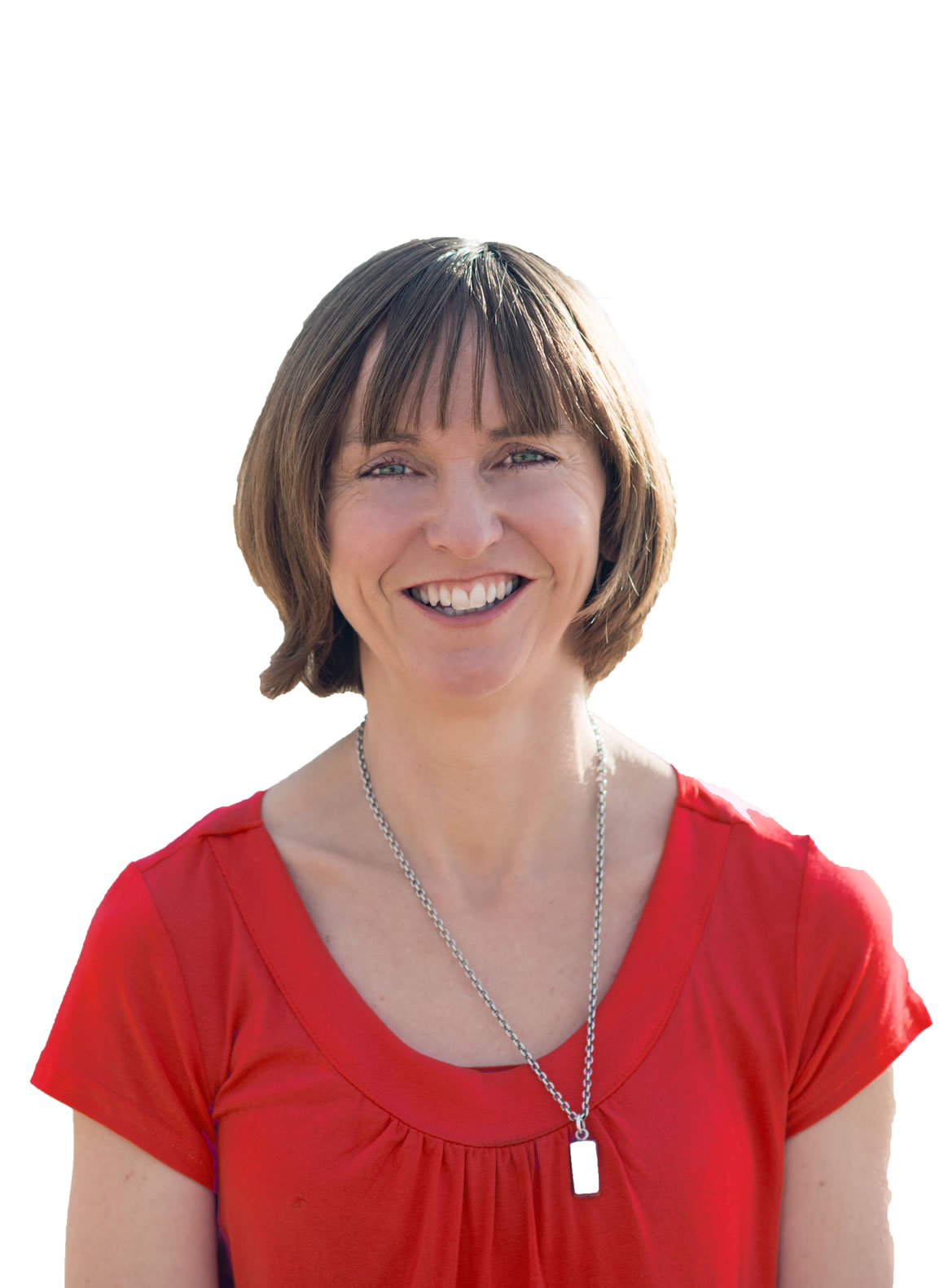 Annabel Candy
Digital Strategist
Specialist in:
Tourism Marketing;
Reputation Marketing;
Content Strategy;
Responsive, User Friendly Web Design;
Social Media Marketing
Clients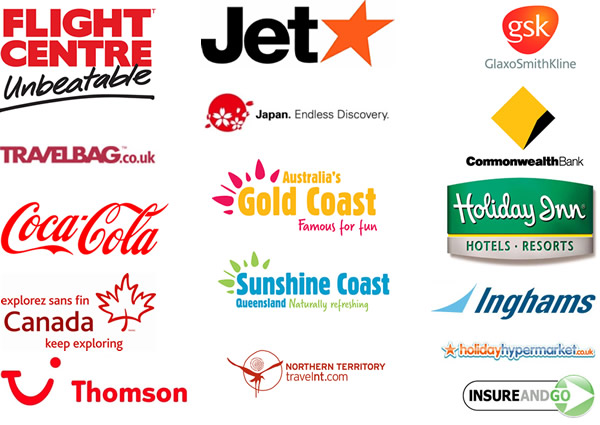 Work
Do you dream of a simple digital marketing strategy that gets results? I can help. Every client is different but if you tell me your biggest online marketing problem I'll create an effective solution specially for you. I can take care of everything including your reputation marketing, online advertising campaigns, social media marketing, blog marketing, web design and web copywriting.
Most digital strategists and social media "gurus" just talk about digital marketing but I walk the walk. I'm an active blogger with over 20,000 followers on my social media channels and many more loyal and engaged readers at my blog:
Want personal help and tailor-made solutions? Get in touch today and I'll help you create a simple digital marketing strategy that works.
Mini Bio
Annabel Candy is a digital strategist and freelance writer with an MA in Design for Interactive Media and 18 years experience in Internet marketing. She lives in Noosa and has both British and Kiwi passports. But don't hold that against her.
Annabel's travel writing has been featured in print nationally and internationally and on some of the biggest websites in the world including Gadling and the Huffington Post. Her travel blog Get In the Hot Spot attracts over 10,000 unique visitors a month and she has over 20,000 followers on her various social media accounts.
Annabel has enjoyed working with many travel clients including the Canadian Tourism Commission, JetStar and Tourism NT. She is also the author of Successful Blogging in 12 Simple Steps and set up Successful Blogging.com to help business owners learn about blogging and Web marketing.
Get in touch...
Feel free to contact me using the form below.